"Wash away your troubles with bubbles"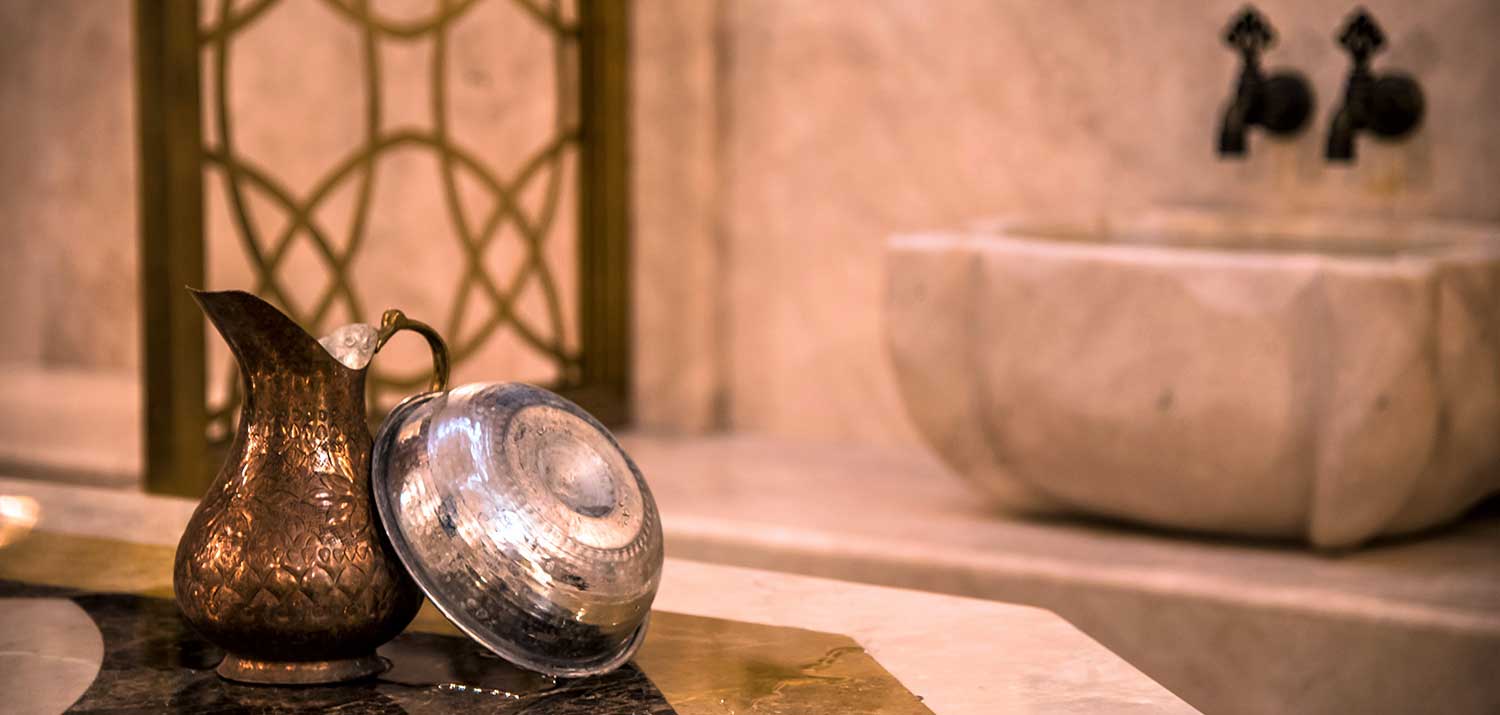 The meaning of Hamam(known as Turkish Bath) is of arabic origion and means heating and being warm since ancient times; most communities have hamam in different forms. The tradition of the bath was born generations ago, adopted from Romans and Byzantines and then perfected by the Seljuk and Ottoman Turks and has continued even until today.
Hamam culture is based on the Roman Empire but it is a tradition associated with Turkish culture. Traditional Turkish Hamam is called as the place which helps muscles to relax, body to rest, spiritual and physical dirt can be purification. For the Turkish bath was much more than just a place to cleanse the skin. It was a place of health and entertaintment centers where people having social activities.
You'll come out as a new person and you will get rid of your dead skin. This place is absolutely magnificent. Anyone who is ever in Turkey should do a hamam. It's a cultural experience. Refresh, revive, unlimited relaxation. You will feel like a Sultan at this Turkish bath.